Enhance your outdoor living experience with a custom-designed outdoor living space, complete with comfortable seating and a cozy fireplace.
A TOP RATED COMPANY OFFERING MASONRY AND LANDSCAPING SERVICES THROUGHOUT Boston AREA.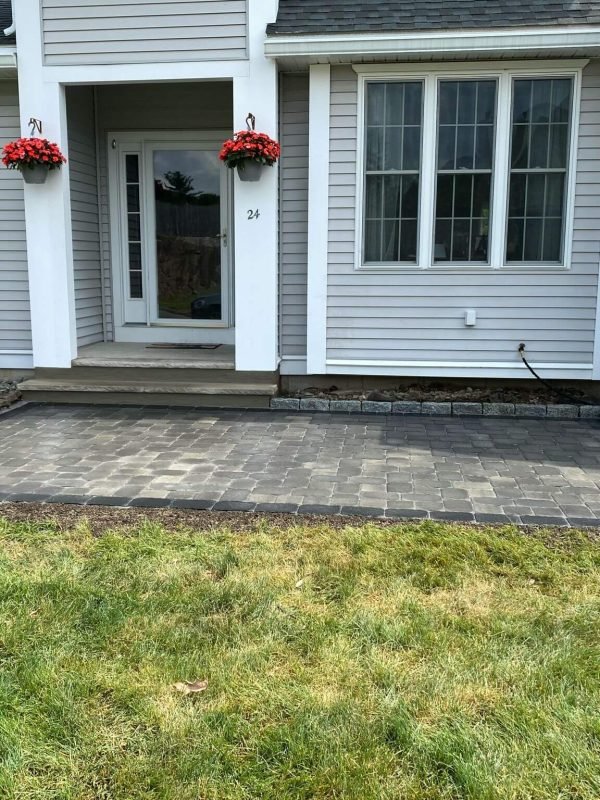 Expert Masonry Services and Custom Landscaping Design
Our company is commited to excellence and quality in each of our jobs. Jimmy's Masonry & Landscaping, your best option in construction, installation and maintenance.
We offer professional construction services such as patio, masonry, walkways, lawn care, general cleaning, and snow plowing with high-quality materials and equipment. Our work is guaranteed! We are a full-service outdoor living company providing solutions for both new and existing properties.
We Believe If We Do The Best Is Make a Good Service
MASONRY
Our professional masonry services such as: walkways, driveways, stair services, stone walls and many more, are the best for the guaranteed quality of our work.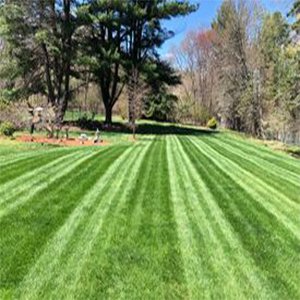 LANDSCAPING
Our landscape design includes gardening services to exceed clients' expectations for their outdoor spaces. If you are going to invest money in a property, then landscape design is a must.
ASPHALT
Our high-quality asphalt services include paving, resurfacing, sealcoating, and more, ensuring that your driveway or parking lot is both beautiful and durable.
EXCAVATION
Our expert excavation services include site preparation, grading, trenching, and more, ensuring that your project is built on a solid foundation.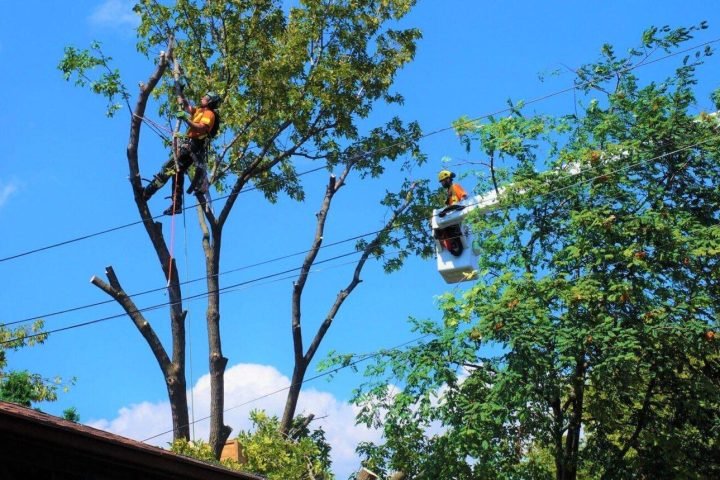 TREE SERVICES
Our professional tree services include tree trimming, tree removal, stump grinding, and more, keeping your trees healthy and your property safe.
SNOW REMOVAL
Our snow removal service is the professional process of removing excess snow from property and community spaces due to snowfall and snowstorms.