Prevent erosion and add structure to your landscape with a custom-designed retaining wall made of high-quality materials.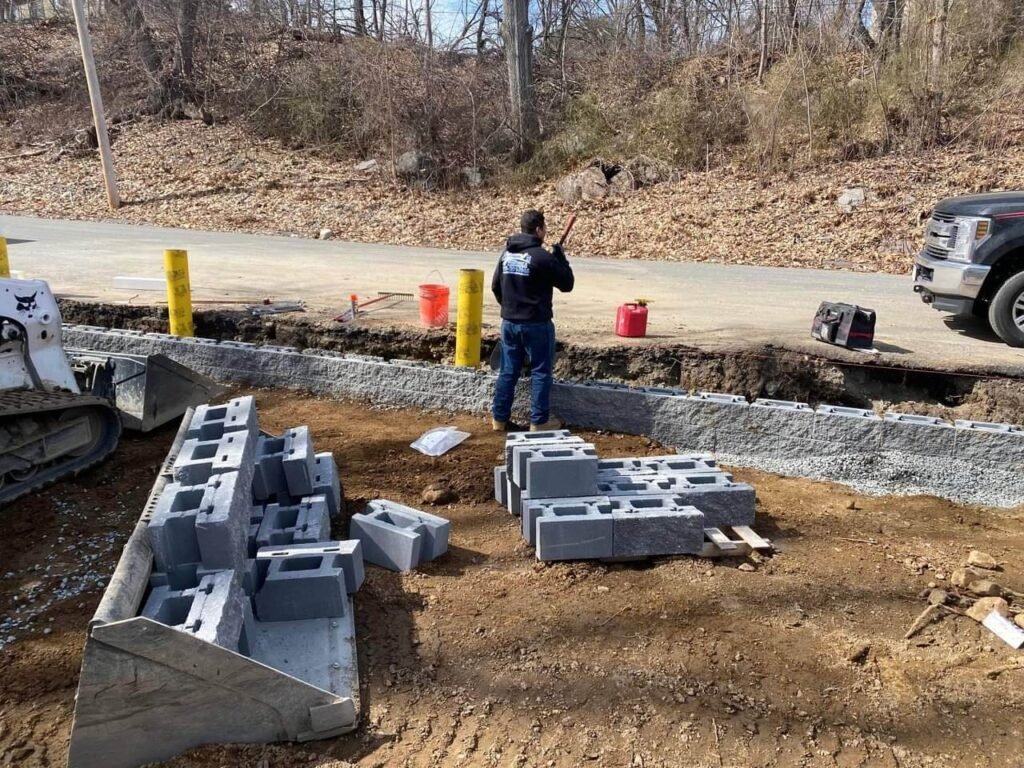 Retaining walls are an excellent solution for many of the standard installation scenarios. Whether it's for residential or commercial properties, adding the right retaining wall is a great way to show off your landscape while providing you with a practical, functional feature.
Retaining walls are also an attractive addition to any lawn or landscape.
You can use them to section off an area of your yard or create a focal point within your design.
We offer different wall retention services such as Stacked Stone Retaining Walls, Segmented Block Retaining Walls, Masonry Retaining Walls, Timber Retaining Walls, and Living Walls for residential and commercial properties in Boston and the surrounding area.